Billy Chinook 2015
This past weekend, a group of girls and I joined our lovely friend, the soon-to-be-bride, Emily Robertson, for her bachelorette party on Lake Billy Chinook! I'll let the images below speak for themselves, but I will say that the trip was so great and breathtaking, we're already hoping for a 2016 return. Congratulations, Em, and thank you so much for inviting all of us crazies! ❤️
Emily gettin' shipfaced on the first day
Jess and Em about to get weird
Emily and I startin' day two off with that beautiful boat ride!
Emily wavin' to those who share the lake with us weirdos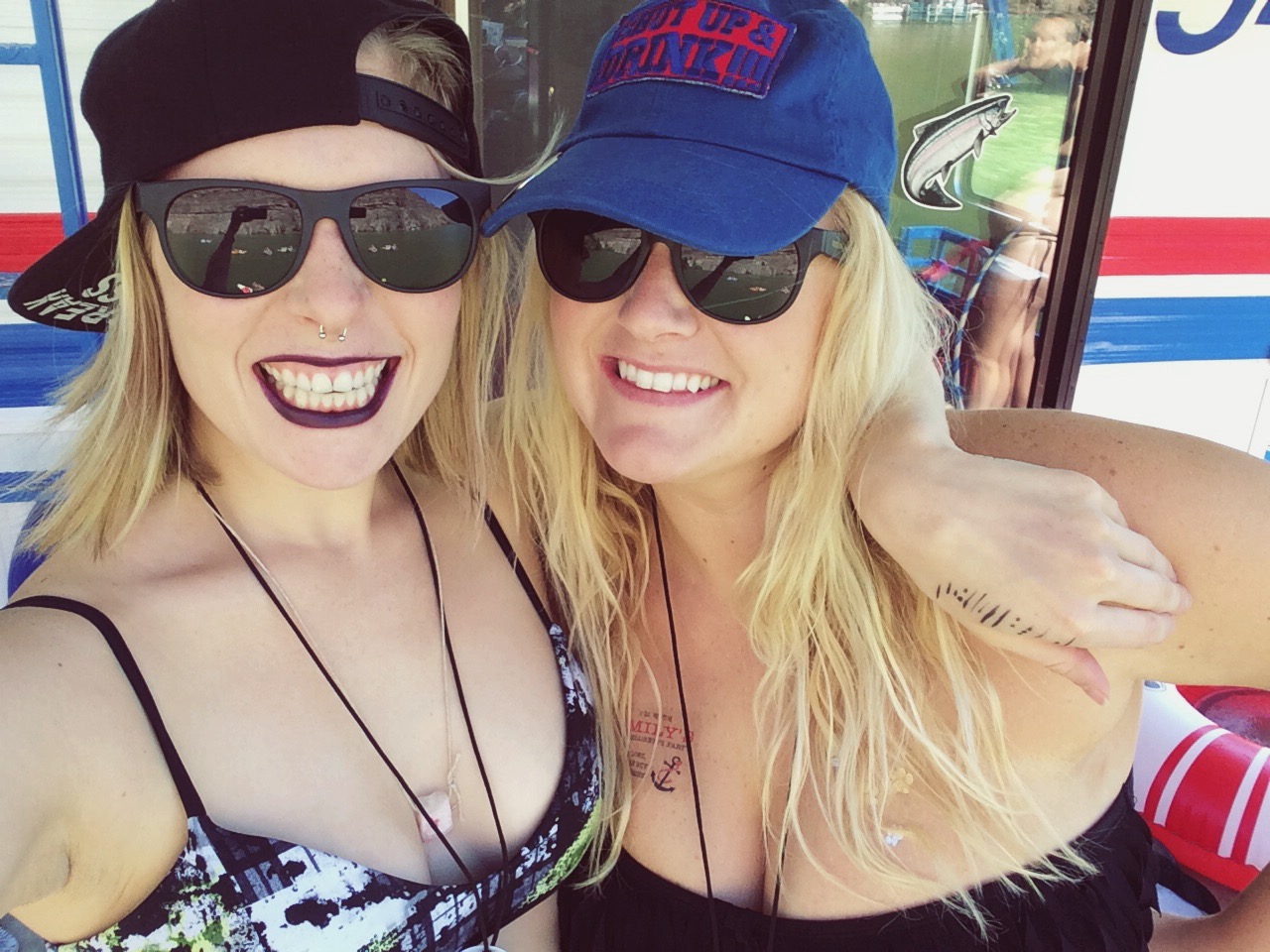 Kaitlin and me meetin' and schmoozin' for the first time
Emily and Jess, longtime, forever girlfriends
Em during one of the bachelorette games ❤️
Bri and I enjoying a mid-day drink
Group photo! Where's Jenni and Alisa?
Gettin' it with the selfie stick